(2018, mxed and mastered by Jack Ballard)
          Written by Zane Lowie; produced by Jack Ballard
          Video written, produced and edited by Jack Ballard
Over time and space, work with David Scott Crawford (vocals/piano), Paul Buckmaster (Elton John string arranger):
(C) 2021 words and music by David Scott Crawford.
String arrangement by Paul Buckmaster       Woodwinds by Jack Ballard
Piano and vocals-David Scott Crawford.                Bass-Chuck Webb
Drums-Rick Vitek.                English horn and oboe-Bobby Read
                             featuring Jackie Kotira, Deanna Miller, Erienne Ballard and Nyach
Truth and Beauty (2010, David Wells, Midnight Cruise)
Grace words and music by Kelly Ballard, arr Jaki Ballard

Emmanuel (2010, David Wells, single Christmas release)
City Of New Orleans (2008, Gary Cook, Great Train Classics)
Dusty Road (2003, Kennebec, Kennebec)
I Saw the Elephant (2003, Jack Ballard, Long Time Coming)
Ophelia (1996, David Crawford, arr by Jack Ballard)
The Cottage (1996, David Crawford, arr by Jack Ballard)
Psalm 150 (1994, Jack Ballard, The Psalms. Sonic Chaos (see reviews)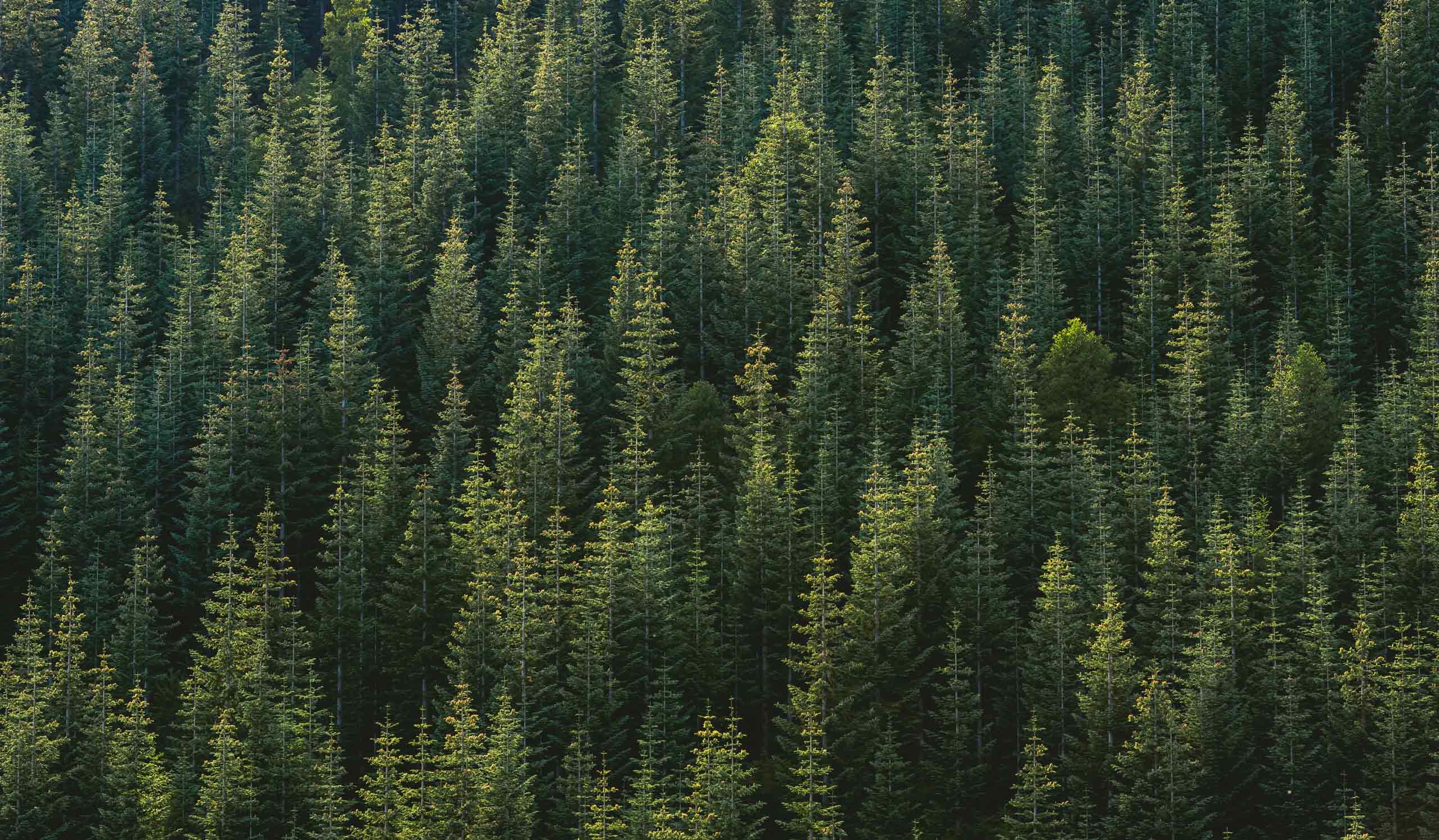 Forest.
Even a child knows how valuable the forest is. The fresh, breathtaking smell of trees. Echoing birds flying above that dense magnitude. A stable climate, a sustainable diverse life and a source of culture. Yet, forests and other ecosystems hang in the balance, threatened to become croplands, pasture, and plantations.